Lionel Messi Overcomes Discomfort to Join Argentina in Crucial World Cup Qualifier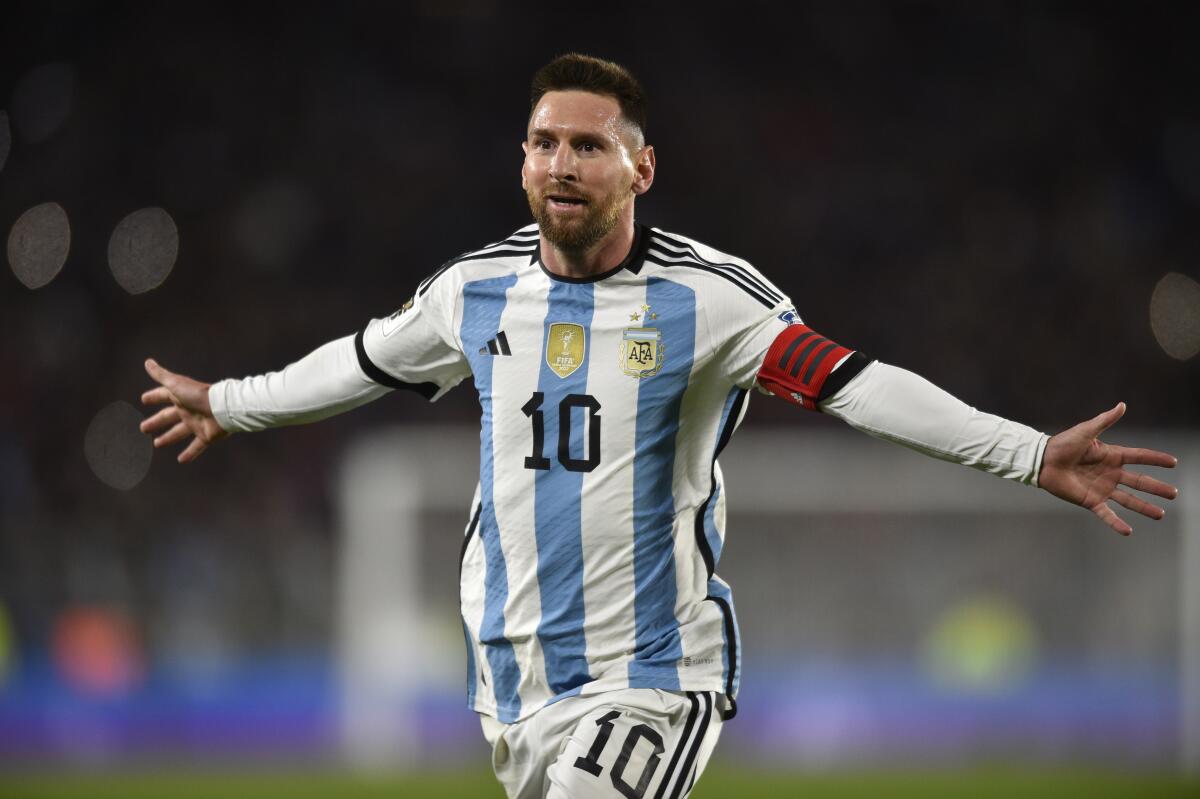 There was some uncertainty about whether Lionel Messi would participate in the second round of the 2026 World Cup qualifiers against Bolivia.
This uncertainty arose due to the discomfort Messi had been feeling since the match against Ecuador.
In that game, Messi had requested to be substituted in the final minutes, leading to concerns about his physical condition.
However, Lionel Messi has decided to make the trip to La Paz, ensuring his presence in the Argentine team.
This news comes as a relief to Argentine football fans who were worried about their star player's fitness.
The discomfort that Messi experienced after the Ecuador match raised questions about whether he would be available for the upcoming game.
However, according to Lionel Scaloni, the coach of the Argentine national team, the issue does not seem to be serious.
In a press conference held before the team's departure, Scaloni reassured fans by confirming that Messi would be part of the squad.
Scaloni stated that Messi would travel and mentioned that he had trained separately earlier that day but was fit to play.
Scaloni explained that they would decide whether Messi would play the day before the match or on Tuesday.