Lionel Messis Impact at Inter Miami - Happiness and Financial Significance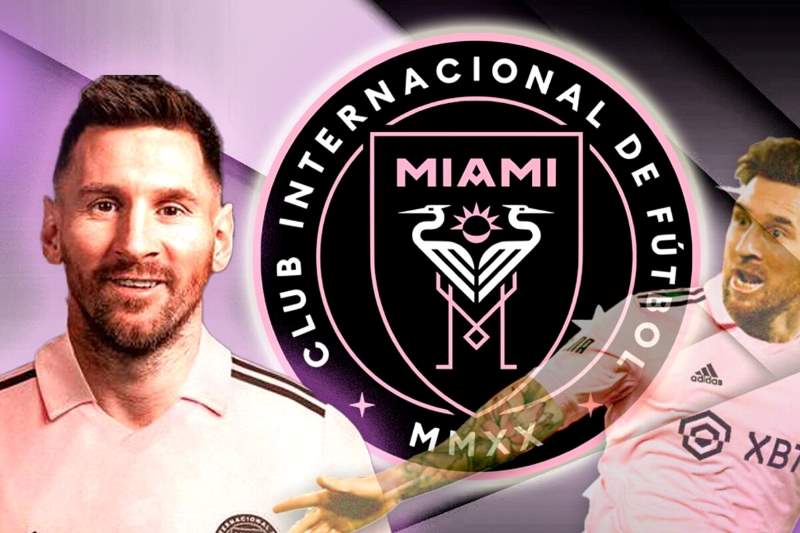 Lionel Messi's early days at Inter Miami have notably highlighted his happiness.
Being away from the intense pressures of European football, his performances and demeanor have been marked by joyful expressions.
This positivity played a role in inspiring Inter Miami's victory in the Leagues Cup, their first-ever trophy in the competition.
Shifting focus to Barcelona, the financial aspect emerges prominently.
Due to salary constraints, Barcelona couldn't accommodate Messi within their budget, causing concern for President Joan Laporta.
The club's sale of 20,000 season tickets for their new home at Estadi Olímpic Lluis Companys contrasts with the potential for higher sales if Messi had remained.
Additionally, Xavier Asensi, the Commercial Director of Inter Miami, disclosed to Marca that the inclusion of Messi would lead to a fourfold increase in the club's income compared to the previous year.
Although Inter Miami's financial scope is smaller compared to Barcelona's, this projection emphasizes the substantial financial benefits Messi would have brought to the club.
In summary, Messi's presence at Inter Miami has been marked by happiness and a financial impact.
His positive influence on the team's performance and his global appeal contribute to the team's achievements.
Meanwhile, Barcelona's financial challenges underscore the monetary dimensions of Messi's departure, while Inter Miami's expectations underline the remarkable financial enhancement he could have provided.