Salah Saga- Liverpools £200 million Gamble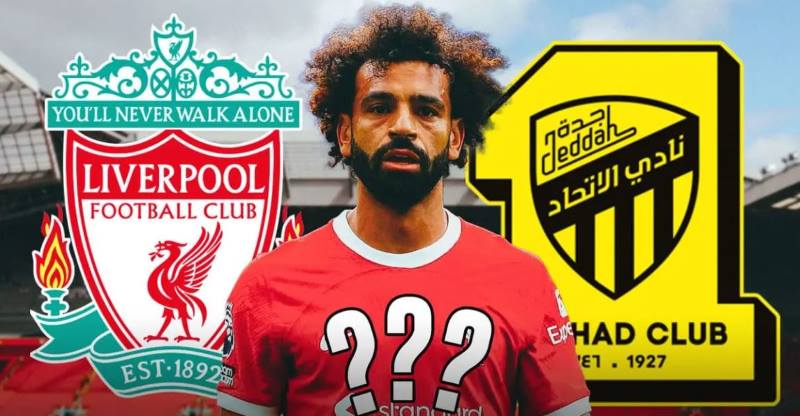 Liverpool Football Club has been very clear about their position regarding Mohamed Salah: no amount of money, not even the jaw-dropping £200 million offered by Saudi Pro League champions Al Ittihad on the last day of the transfer window, will convince them to let go of their star player.
Manager Jurgen Klopp has doubled down on this stance, stating that even if a bigger offer comes in before the Saudi transfer deadline, Liverpool will stand their ground and say no.
But despite Liverpool's unwavering stance, Saudi officials haven't given up hope of getting their hands on their dream player. This whole Salah transfer saga has captured the attention of football fans worldwide.
Mohamed Salah isn't just any player; he's their best player, the one who scores crucial goals and makes a big impact on the team. Even if an eye-popping transfer fee is on the table, Salah leaving would create a massive gap that's very hard to fill.
Liverpool has made it clear that they won't be pushed into selling a player who's become a legend at Anfield during his six-year stay.
Last season, Liverpool made £54.5 million from the Champions League by reaching the round of 16. In contrast, Manchester City, who won the competition, received a staggering £117.2 million. The huge gap in these numbers shows just how significant Al Ittihad's offer for Salah is.