Setback for Juventus Star Federico Chiesa Ahead of Euro 2024 Qualifiers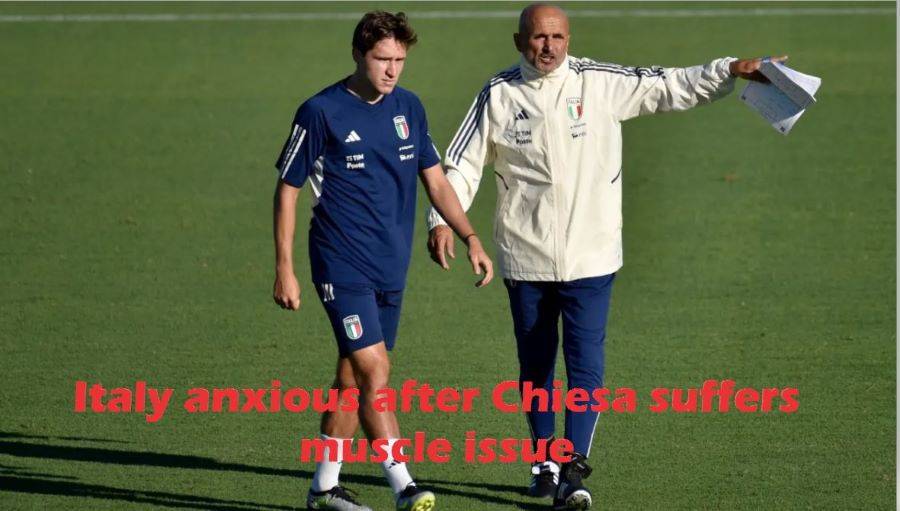 Federico Chiesa, the popular player from Juventus and the Italian national team, has encountered another injury before the Euro 2024 qualifiers.
Chiesa had a tough time recovering from a major injury last year, and now he faces a new challenge due to a recent muscle issue. This raises doubts about whether he can play in Italy's important matches and regain his top form.
The Previous Injury
Chiesa's recent difficulties began in January last year when he suffered a serious knee injury.
This injury kept him out of the game for , which was a big loss for both Juventus and Italy.
When he finally returned to play last season, it was clear that he was still getting back to his best shape.
Recovering from such an injury was tough, but Chiesa's determination was commendable.
At the start of this season, Chiesa showed glimpses of his previous self.
He scored goals in Juventus' wins against Udinese and Empoli, reminding fans of his dynamic playing style.
Juventus and Italy supporters were excited to see him play under Italy's new coach, Luciano Spalletti.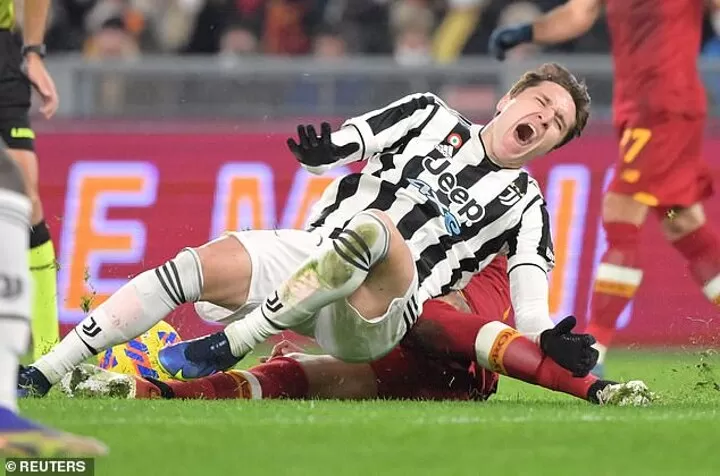 The Recent Set-back
However, things took a turn for the worse when Chiesa had to stop training due to a muscle issue, specifically discomfort in his thigh.
This happened at a critical time, just before Italy's important match against North Macedonia.
We don't know what lies ahead for Federico Chiesa. He will undergo tests to find out how bad his injury is.
Italian fans, as well as Coach Spalletti, are anxiously waiting for the results.
If the problem is not too serious, there is still hope that Chiesa can return to play in Italy's match against Ukraine on September 12, which would give him a chance to show his skills under Spalletti's leadership.
Federico Chiesa's journey to regain his status as one of Italy's top players has been filled with obstacles.
From a serious knee injury to this recent muscle problem, he has faced significant challenges in his recovery.
Italy's chances in the Euro 2024 qualifiers depend on Chiesa's availability, so his injury status is closely watched by football fans.
We all hope that this recent setback won't stop his promising career and that he can return to the field soon to dazzle fans with his skills and determination.