The fate of five British teams will be unveiled in the Champions League group stage draw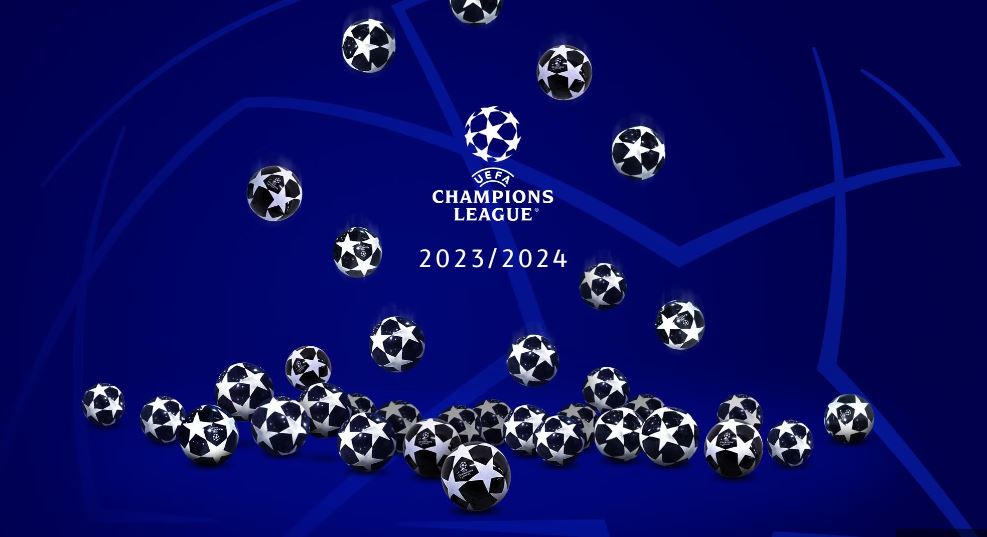 The anticipation is high as the Champions' League group stage draw, scheduled for Thursday at 17:00 BST in Monaco, approaches. With excitement brewing, five prominent British football clubs stand poised for the proceedings.
The reigning champions, Manchester City, will naturally find themselves among the top-seeded teams. Accompanying them are fellow English contenders Manchester United, Arsenal, and Newcastle United. Newcastle, notably absent from the group stages since the 2002–03 season, will be striving to make their mark. Arsenal, on the other hand, is making a return after a hiatus since the 2016–17 season.
Adding to the intrigue is the potential clash between Scottish champions Celtic and notable English teams like Arsenal or the Manchester giants. As the draw unfolds, each team is sorted into four distinct pots based on their seeding, ensuring an equitable distribution across eight groups. Notably, teams from the same country are precluded from being drawn into the same group.
Spain's representation in the tournament is bolstered by five teams, as Sevilla secured a berth as the winners of the Europa League. This dynamic differs for England, which won't have a fifth representative, as reigning Premier League champions Manchester City secured qualification both through their league position and their victory-laden campaign last season.
In an unprecedented turn, German side Union Berlin is set to make its inaugural Champions League appearance. Meanwhile, Ukrainian champions Shakhtar Donetsk are faced with the unique circumstance of playing their "home" matches in Hamburg due to the ongoing conflict in their nation with Russia's involvement.
Marking the calendar, the group stages are scheduled from September 19 to December 13, culminating in the grand finale at Wembley Stadium on June 1. This edition of the Champions League is the last to adhere to the current format, with the top two teams from each of the four-team groups proceeding to the knockout phase of 16.
Anticipating the future, a new configuration awaits in the upcoming season, expanding the teams to 36 from the current 32. This shift entails each team playing eight matches instead of six, squaring off against eight distinct adversaries—four on their home turf and four away. A singular league table will rank all 36 teams, with the top eight progressing directly to the round of 16. Simultaneously, teams ranked ninth to 24th will engage in two-legged play-offs for their chance to join the top contenders.
The forthcoming draw will definitively establish the groups for the Champions League, with notable teams distributed across the pots as follows:
Pot 1: Manchester City, Sevilla, Barcelona, Napoli, Bayern Munich, Paris St-Germain, Benfica, and Feyenoord
Pot 2: Real Madrid, Manchester United, Inter Milan, Borussia Dortmund, Atletico Madrid, RB Leipzig, Porto, Arsenal
Pot 3: Shakhtar Donetsk, Salzburg, Milan, Braga, PSV Eindhoven, Lazio, Red Star Belgrade, FC Copenhagen
Pot 4: Young Boys, Real Sociedad, Galatasaray, Celtic, Newcastle United, Union Berlin, Royal Antwerp, RC Lens