2034 Mens World Cup - Saudi Arabia Takes Center Stage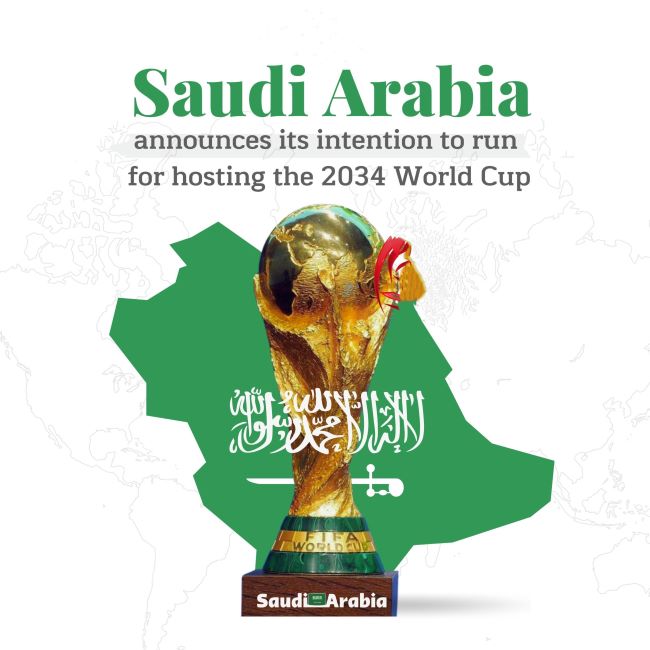 Saudi Arabia's successful bid to host the 2034 Men's World Cup was confirmed by FIFA, after Australia withdrew its bid shortly before the deadline.
Morocco, Portugal, and Spain are the sole bidders for the 2030 edition, with plans to include games in Argentina, Paraguay, and Uruguay. The final hosts for these tournaments will be confirmed at the FIFA Congress in late 2024.
FIFA President Gianni Infantino expressed the global nature of the sport, emphasizing football's ability to unify across continents and countries, underlining its significance in an increasingly divided world.
Football Australia opted out of the 2034 bid, focusing on hosting the Women's Asian Cup in 2026 and the Club World Cup in 2029. Saudi Arabia emerged as the only bidder for the 2034 World Cup after FIFA's decision, showcasing the nation's dedication to football.
Saudi Arabia's passion for football and intention to showcase its rich football culture was emphasized by Yasser Al Misehal, the President of the Saudi Arabian Football Federation.